Captain Only Charters
Your Sailboat. Your Captain
A Captain Guided
Florida, Sailing Vacation
A Florida Keys sailing vacation designed to let you to sit back and relax.
Your captain takes charge of your luxury catamaran, allowing you to more
fully engage the tropical beauty that surrounds you. Prepare and enjoy
meals at your leisure, while experiencing the best of the Florida Keys
and know that your professional skipper is in control at the helm.
Meet your yacht at our home in Soper's Hole
"Know your charter is going to be perfect,
without any drama."
Experience exhilarating
Sailing and Nature.
"Discover the Islands of the Florida Keys."
Let the day Start and
stop when and where
you desire.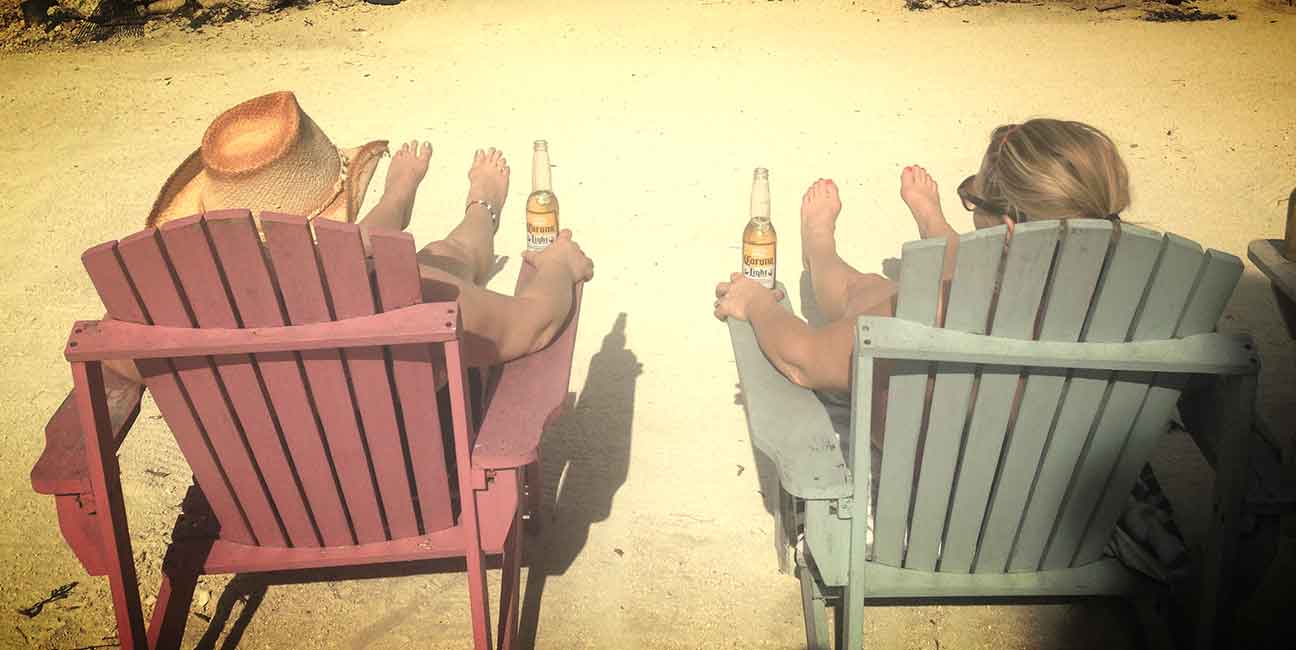 "Enjoy the feeling of being welcomed into the Morning Star sailing family"
"Morning Star Charters is the longest established Sailing snorkeling Charter company in the Florida Keys."
Enjoy self-prepared Meals from your well equipted galley
while surrounded by incredible beauty
"All the water toys you could want, available to rent right here at Morning Star Charters."
Morning Star Charters, Sailing, Snorkeling, Kayaking, Sunset Sails, Cottages and Sailboat Rentals in the Florida Keys / Key Largo. Sailing and land based Sailing Vacations.